This page contains a lot of graphics.
Please be patient while it loads.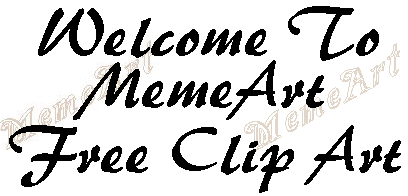 WELCOME TO "THE LIST!"
Well...here it is (finally)!!! The long awaited "list". Believe it or not, you all sent me a grand total of SIXTY names! I couldn't believe all the different opinions. There were even one or two that I had never heard of! But...the total is in so...on with the show!

And the winner is...


MEL GIBSON!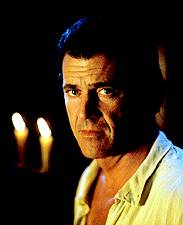 And here are the other 59 top hunks you all adore listed from highest to lowest votes.
Enjoy!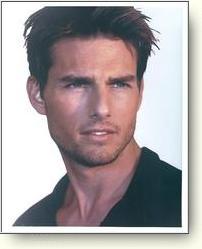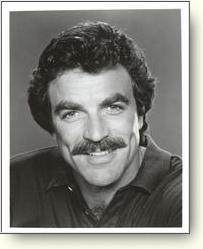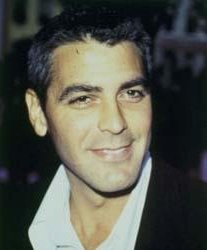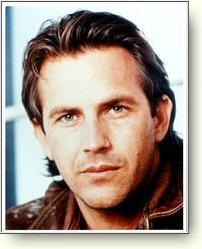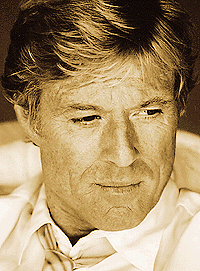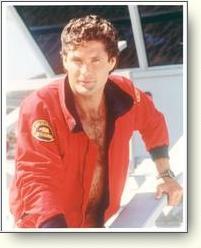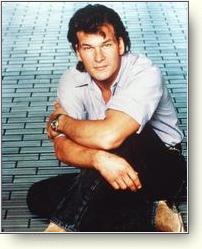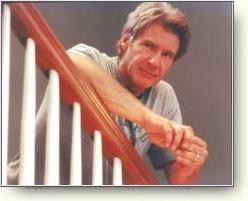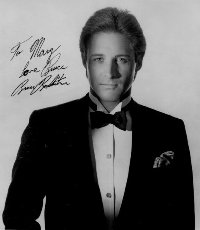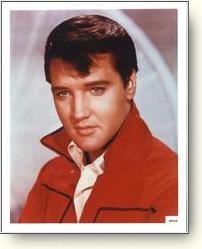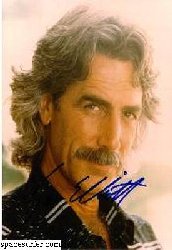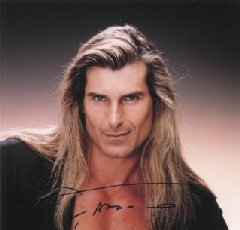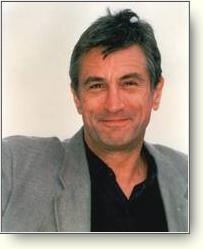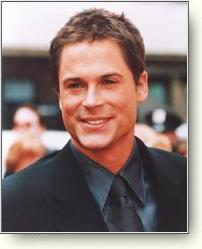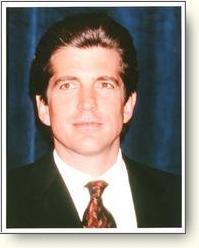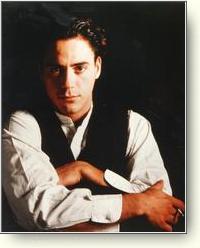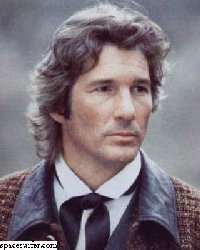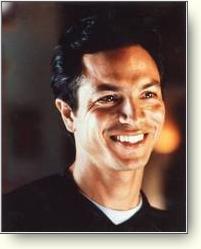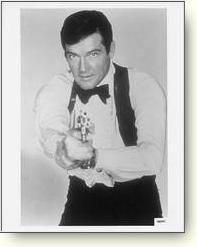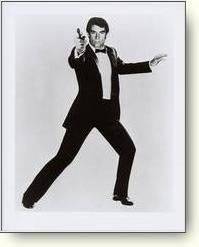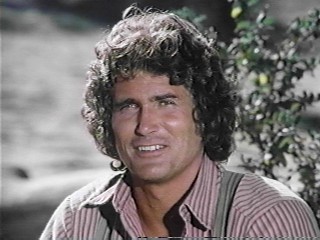 On page 2 you will find the men who only rated one pitiful vote each!!!
Click here to go to page 2

BACK TO CLIPART AND ANIMATED GIFS.