This page contains a lot of graphics, please allow time for it to load.
If all pictures do not appear at first, reload the page.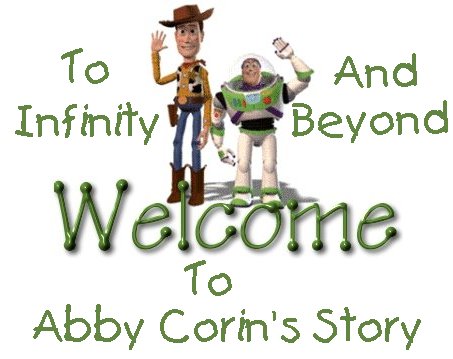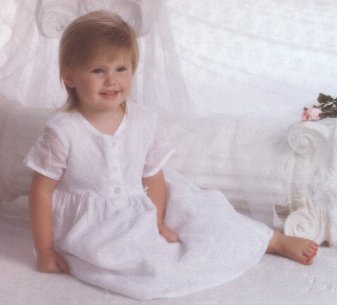 Hi! My name is Abby and I am 2 years old. I attend preschool at my church. I can say my abc's and count all by myself!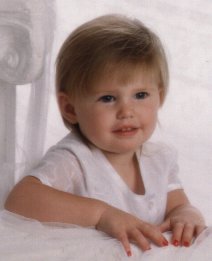 My favorite movies are Toy Story, 101 Dalmations and Jungle Book.
I love to be outside jumping on my trampoline and swinging on my swing Pa and Granny bought me. I also love to feed my cows at Pa's and ride the tractor.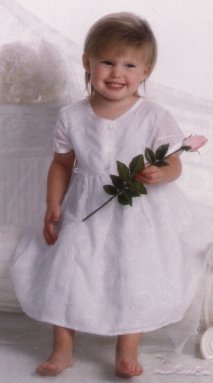 My favorite foods are anything Nanny has cooked for me when I get home from school.





This is my Mommy. She sings to me all the time. Mommy sings in a gospel group, but so do I. My group's name is The Cookeville Free Will Baptist Booster Band. We perform every Sunday night
at 6 p.m. Come see us some time!


THANK YOU FOR VISITING MY TOY STORY PAGE!
IF YOU WOULD LIKE TO SEND ME E-MAIL
SLINKY WILL CARRY YOUR MESSAGE!


To get your own photo page.
CLICK HERE
FAMILY PHOTO GALLERY